WIRED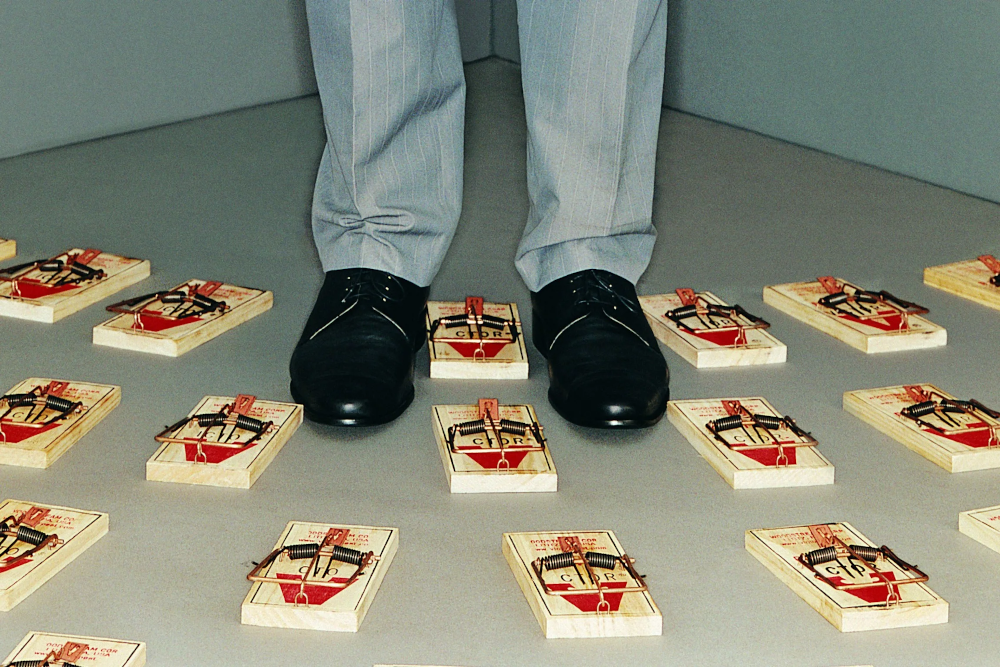 In a week dominated by news of the global Covid-19 pandemic, companies scrambled to find ways of securely supporting employees working from home. But the challenges are extensive, and in sectors like critical infrastructure and government defense, there's often no safe way for workers to be remote.
Meanwhile, President Donald Trump suggested (not for the first time!) on Tuesday that a wall at the southern border with Mexico would help stop the spread of the novel coronavirus into the US. This is not true for a number of reasons. And Washington state made a good case for vote-by-mail infrastructure when its Democratic primary went smoothly on Tuesday in spite of the region's major Covid-19 outbreak. The majority of voters send in their ballots rather than appearing at a polling place in person.
In other news, there were some small mercies in the security world this week as the certificate authority Let's Encrypt engineered a massive course-correction after discovering a bug that could have broken millions of websites across the web. And researchers found that a staggering 83 percent of medical imaging devices run on operating systems that are too old to receive security patches from their developers—exposing the machines and healthcare networks more broadly to potential attack.
But wait, there's more! Every Saturday we round up the security and privacy stories that we didn't break or report on in depth but think you should know about. Click on the headlines to read them, and stay safe out there.