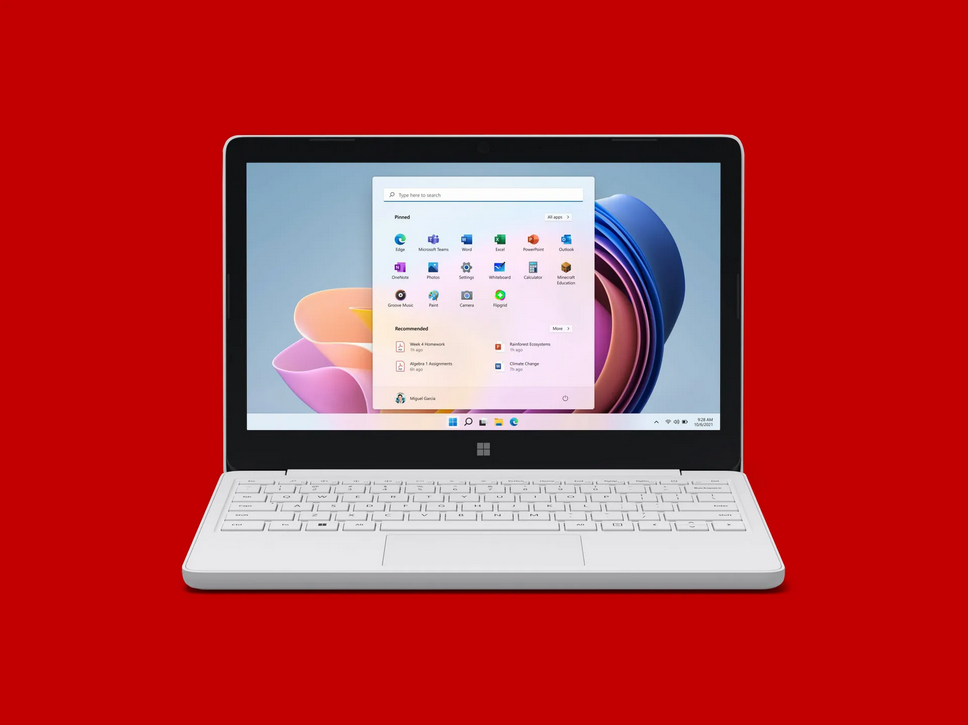 For many years, Windows users had to rely on a third-party security tool to keep viruses and malware at bay, but now Microsoft's operating system comes with its own package, in the form of Windows Security.
It's designed to run quietly and efficiently in the background, and you might not have even noticed it's there—but it's important to know how it's keeping your computer safe, and the various options it gives you.
While you can add extra security software to Windows if you want, Windows Security should keep you well protected from danger. You can open it from the Start menu or by clicking its icon in the notification area.