Cybersecurity Insiders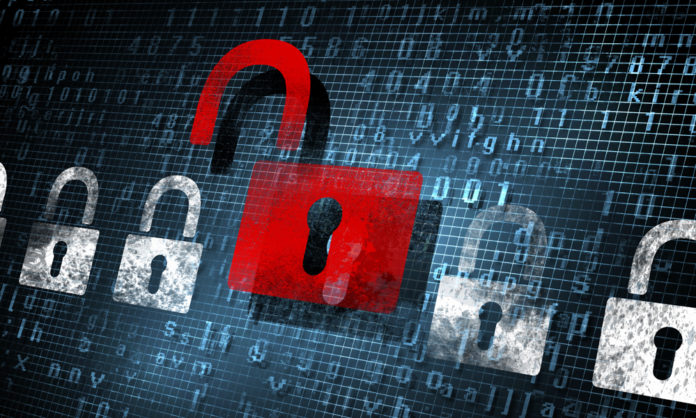 A recent study conducted by Unit 42, a threat intelligence platform of Palo Alto Networks has confirmed that the risk of a cyberattack on the Internet of Things (IoT) is too high than ever. And the study confirmed that all the 1.2 million IoT devices installed at more than 10,000 locations across enterprise IT and healthcare are vulnerable to cyber threats.
Gartner in its recent study estimated that by the end of the year 2019, 4.8 billion IoT endpoints were expected to be in use, across the world- an increase by 21.5% from the year 2018.
Unit 42 IoT Threat Report states that the devices which are working are super susceptible to cyber attacks as most of the device security posture is not meeting the standards leaving companies using them vulnerable to IoT targeted malware such as spyware.