Cybersecurity Insiders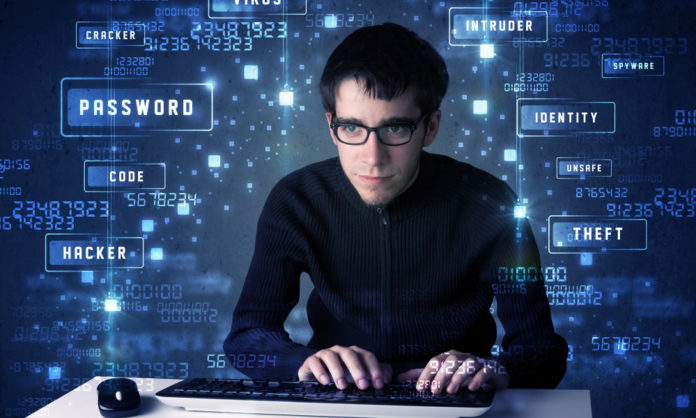 Finally, some evidence is out that the hacking group behind the WHO Cyber Attack could be 'Elite Hackers' aka Dark Hotel. According to an article published in Reuters, the said group was behind the domain name registration of a fake site that impersonated the internal email system used by WHO and tried to lure the WHO employees in submitting their online credentials on March 13th this year.
Taking a tip-off from a Blackstone Law Group Cybersecurity expert named Alexander Urbelis, a reporter from Reuter is said to have published the article after verifying some facts thoroughly.
A team of security experts from Kaspersky have confirmed the news and said that the effort was to block the digital access of 'WHO' in the wake of Covid 19 pandemic- only to deepen the crisis response by blocking help.