Cybersecurity Insiders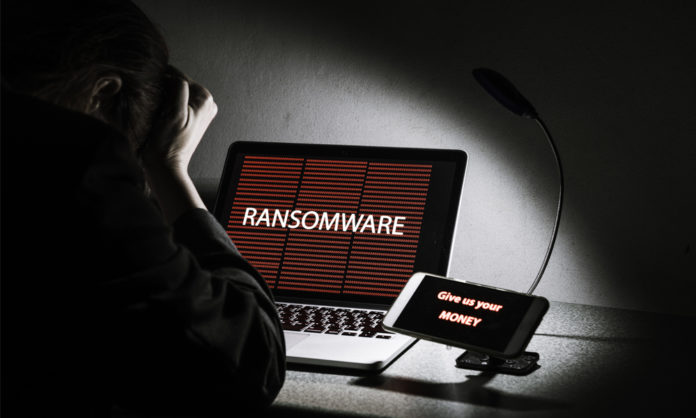 France based Essilor Group which is into the manufacturing of optical solutions and eye gear has made it official that it became a victim of a cyber attack on March 21st,2020. And highly placed sources say that the attack could be a ransomware variant as it has locked down several servers from access.
However, no official from Essilor has confirmed the news that it was a file-encrypting malware attack. But a source based on the condition of anonymity confirmed that it was a malware attack that was identified in time and contained.
The French Ophthalmic company said that it has immediately replaced new software and hardware firewalls in its server environment to prevent such incidents shortly.