Cybersecurity Insiders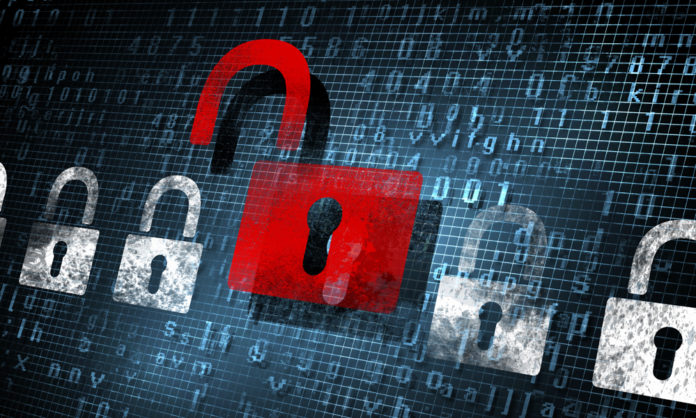 After Google, Amazon, and Microsoft announced to the workforce to not use the video conferencing app for any business purposes, Zoom has appointed Ex-Facebook Security Chief Office Alex Stamos as an adviser to improve security and privacy quotient on the rapidly growing communication amid stiff backlash.
Alex will be taking control of his office from early this week and will be helping Zoom in rebuilding a security program that can be trusted by its users across the world.
During the Coronavirus pandemic and lockdown, millions of users took the help of the Zoom app to quench their work from home communication needs. For instance, many schools and educational institutes in North America starting using the app as a platform to host online classes.
However, things turned negative when Patrick Wardle, a former NSA hacker discovered several vulnerabilities in the remote working app which made hackers take control of the webcam and the microphone of users.
This triggered panic among users who then started to look for alternatives such as Microsoft Teams and Cisco's WebEx due to privacy concerns.