Mullvad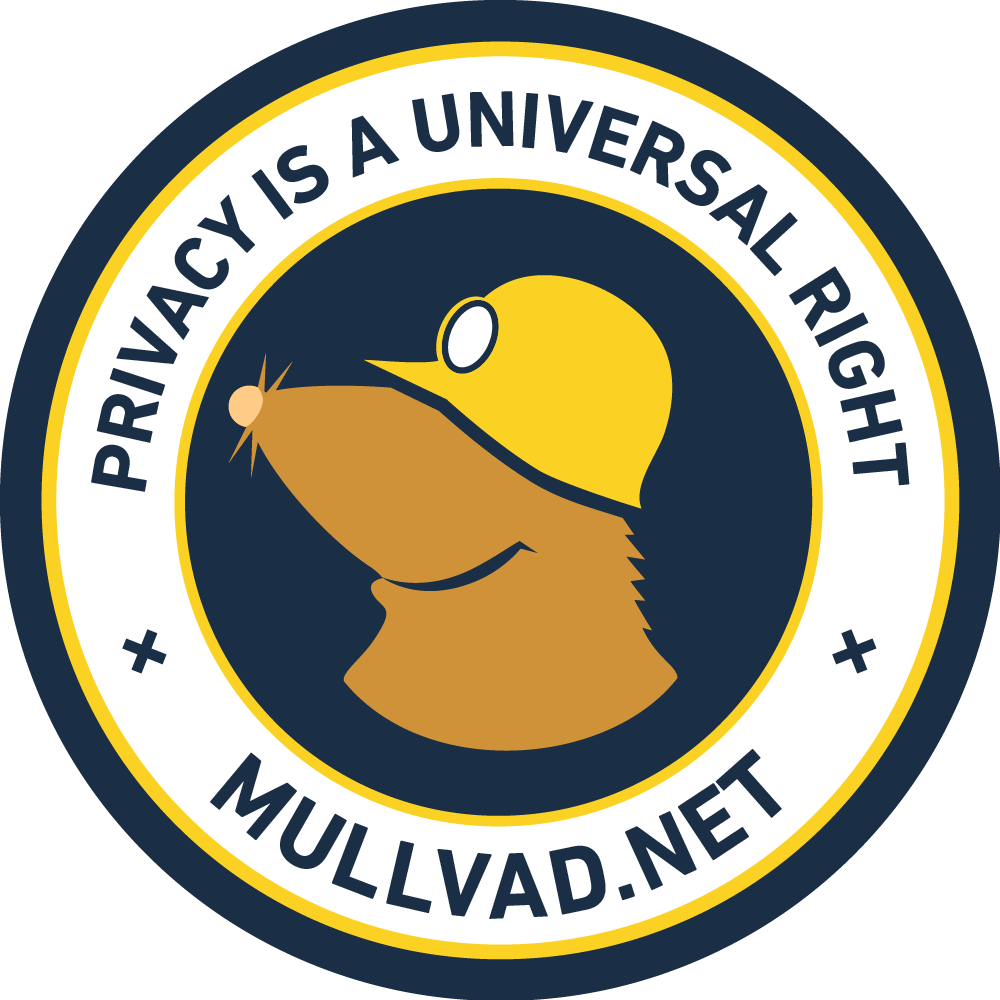 A new iOS version of the Mullvad VPN app should mean fewer disconnections.
What's new in this version
To provide a more stable connection, the app now automatically enables the device's on-demand VPN setting whenever a connection is made. Users should experience fewer sudden disconnections.
Other updates:
Format account number in groups of 4 digits separated by whitespace on login screen.
Fix "invalid account" error that was mistakenly reported as "network error" during log in.