Cybersecurity Insiders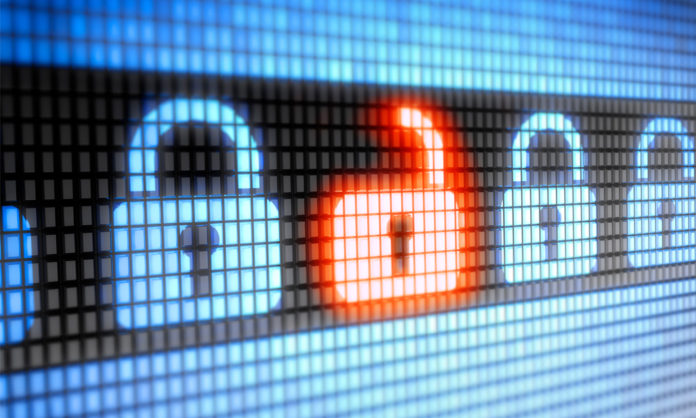 Last week, Apple and Google came forward to offer a Corona Virus tracking app to NHS which will be in lines with India's Aarogya Setu Mobile app.
However, UK's government-funded healthcare service provider had rejected the plea due to data security concerns as the tech giants said that the App developed by them on a collective note will be running on a central database which will be in full control of them- creating a blueprint for unethical mass surveillance after the Wuhan Virus spread ends in UK & Europe.
Therefore, the NHS decided to build its app which runs on a centralized information collecting system and will be ready to be used by Britain's population in two or three weeks.
NHSX, a digital arm of NHS will be building the app which will not only help the users in tracking COVID 19 patients but will also share insights on the spread of the pandemic, the mitigation measures are taken by the government to stop the spread, several people who are being infected, recovered and dead and also some precautionary measures to be taken by the users to help flatten the curve of the Coronavirus Infection spread.