The Hacker News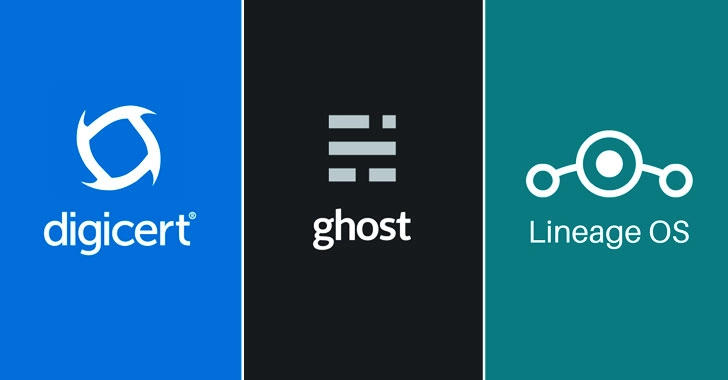 Days after cybersecurity researchers sounded the alarm over two critical vulnerabilities in the SaltStack configuration framework, a hacking campaign has already begun exploiting the flaws to breach servers of LineageOS, Ghost, and DigiCert.
Tracked as CVE-2020-11651 and CVE-2020-11652, the disclosed flaws could allow an adversary to execute arbitrary code on remote servers deployed in data centers and cloud environments. The issues were fixed by SaltStack in a release published on April 29th.
We expect that any competent hacker will be able to create 100% reliable exploits for these issues in under 24 hours, F-Secure researchers had previously warned in an advisory last week.