Cybersecurity Insiders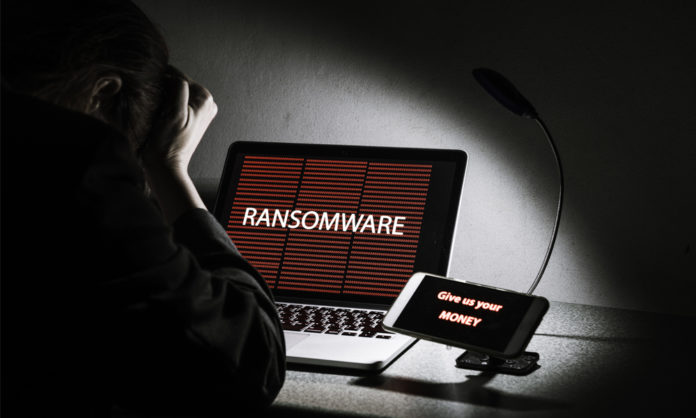 On May 9th of this year, computer systems at Iran's Port of Shahid Rajaee were cyber-attacked disrupting the operations of the port for hours blocking down vessels and creating a traffic jam on the way to the port as thousands of goods delivery trucks were stranded in confusion.
At that time, the Foreign Ministry of Iran said that the digital invasion was caused by a hacking group funded by a foreign nation, but did not name the country in specific.
Now, after 10 days, a statement released by Mohammad Rastad, Managing Director of the Ports and Maritime Organizations says that Israel could have launched the attack in retaliation to Iran's cyberattack launched on the water distribution and utilities of Israel on April 24th, 2020.
Meanwhile, the Texas Department of Transportation (TxDOT) has stated that a ransomware cyberattack has disrupted its systems on a partial note at the end of last week. And it took place just after a week since the Texas State Judiciary system suffered a file-encrypting malware attack.