Mullvad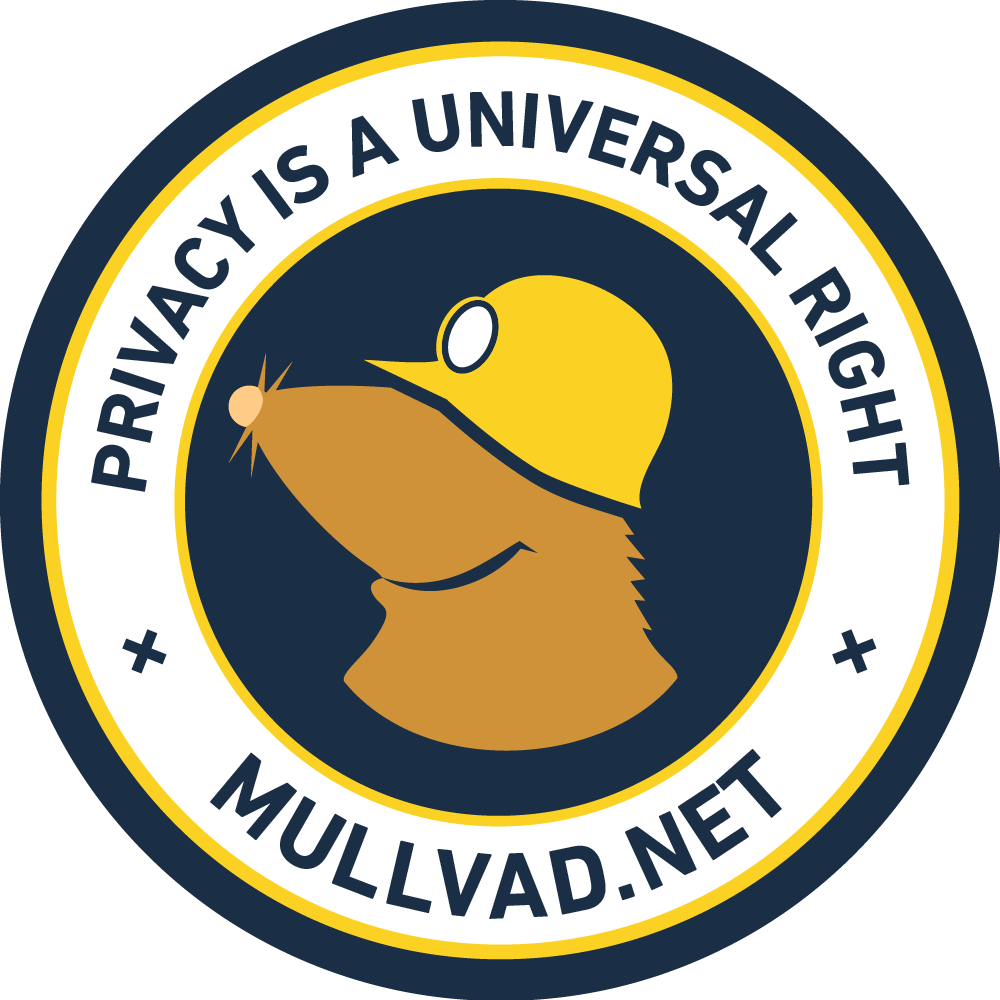 An independent security audit of the Mullvad VPN app was recently completed. Based on the auditors' findings, we've prioritized our improvements accordingly and released a new beta version for desktop and Android.

Here are the new beta versions:
Windows, macOS, Linux: 2020.5-beta2 which you can download on our website or wait until we release the next stable version, which we always recommend that you have.
Android: 2020.5-beta2, to be released shortly.
During the assessment, auditors from Cure53 found nothing that they define as critical and were "unable to compromise the [app]."
Why you should care about VPN audits
An independent audit helps us to discover potential security vulnerabilities and fix them, all resulting in an even better service for our users. It also gives you the opportunity to judge whether or not we are technically competent enough to provide a service in which security is paramount.
Final audit report coming soon
We will publish a link to the audit report and an overview of the findings when it becomes available on Cure53's website.