Electronic Frontier Foundation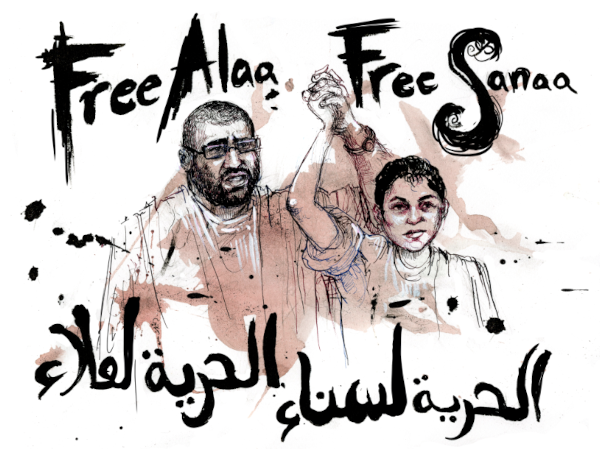 For years, EFF has been monitoring a dangerous situation in Egypt: journalists, bloggers, and activists have been harassed, detained, arrested, and jailed, sometimes without trial, in increasing numbers by the Sisi regime. Since the COVID-19 pandemic began, these incidents have skyrocketed, affecting free expression both online and offline. 
As we've said before, this crisis means it is more important than ever for individuals to be able to speak out and share information with one another online. Free expression and access to information are particularly critical under authoritarian rulers and governments that dismiss or distort scientific data. But at a time when true information about the pandemic may save lives, instead, the Egyptian government has expelled journalists from the country for their reporting on the pandemic, and arrested others on spurious charges for seeking information about prison conditions. Shortly after the coronavirus crisis began, a reporter for The Guardian was deported, while a reporter for the The New York Times was issued a warning.. Just last week the editor of Al Manassa, Nora Younis, was arrested on cybercrime charges (and later released). And the Committee to Protect Journalists reported today that at least four journalists arrested during the pandemic remain imprisoned.