The Hacker News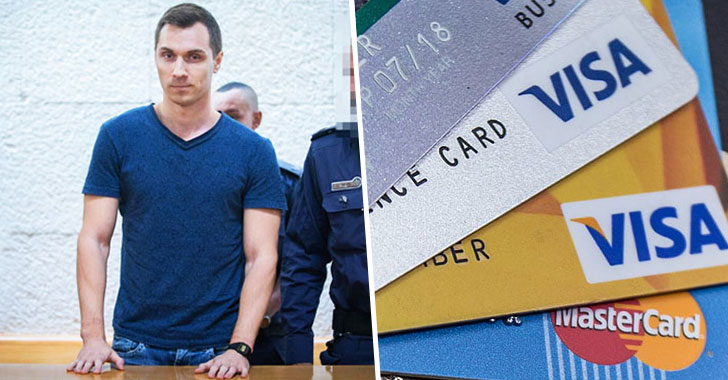 A United States federal district court has finally sentenced a Russian hacker to nine years in federal prison after he pleaded guilty of running two illegal websites devoted to facilitating payment card fraud, computer hacking, and other crimes.
Aleksei Yurievich Burkov, 30, pleaded guilty in January this year to two of the five charges against him for credit card fraud—one count of access device fraud and one count of conspiracy to commit access device fraud, identity theft, computer intrusions, wire fraud, and money laundering.
Burkov admitted to operating a website named Cardplanet that was dedicated to buying and selling stolen credit card and debit card data for anywhere between $2.50 and $10 per payment card, depending on the card type, origin, and availability of card owner information.
According to the U.S. Department of Justice, Cardplanet hosted roughly 150,000 payment card details between 2009 and 2013, most of which belonged to U.S. citizens and used to make over $20 million in fraudulent purchases.