Cybersecurity Insiders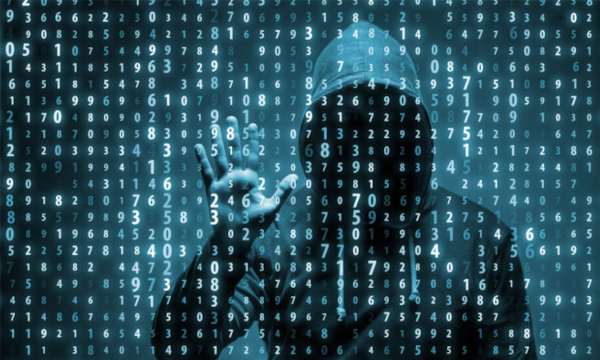 It is already a known fact that the US Government is planning to impose a ban on the Video Sharing and Social Networking app TikTok because of National Security concerns. But fresh reports have emerged in media that a probe carried out by the Federal Trade Commission and the US Justice Department have found that the business subsidiary of Chinese Company ByteDance has failed to adhere to the 2019 planned rules by United States aimed to protect Children's privacy and so is likely to face harsh punishment from the data watchdog.
Henceforth, the company popular among teens for its short videos, has witnessed a latest bump in its American business as a tough scrutiny has been ordered by the National Security focused Committee on TikTok's Investment in the United States.
Going deep into the allegations, in the next few days FTC will probe into the facts on whether TikTok has failed to delete videos and sensitive information related to children below 13 and younger living in United States- as it was required as per the agreement made in 2019 with FTC.
TikTok has denied all these allegations and stated that it has and will adhere to the rules meant to safeguard the privacy of its users and will take extra safety and privacy precautions for audiences of younger age.