WIRED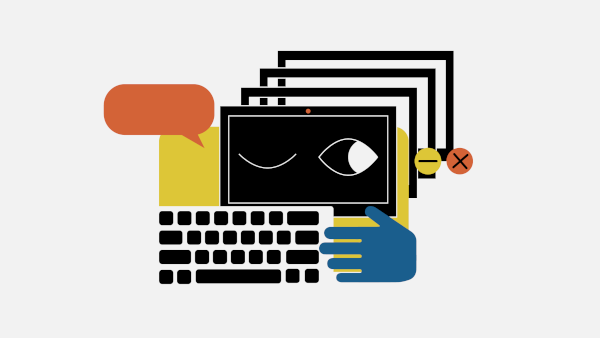 No matter which browser you prefer—Chrome, Firefox, Edge, Safari, Opera, or any of the others—it will almost certainly offer an incognito or private mode, one which ostensibly keeps your web browsing secret. (Google Chrome still shows a hat-and-glasses icon when you go incognito, as if you're now in disguise.)
Incognito or private mode does indeed keep certain aspects of your browsing private, but it's important to be aware of what it hides and erases from your computer or phone and what it doesn't. Once you understand exactly what these modes do in your browser, you'll know when they can be most useful.
What Incognito Mode Does
Perhaps the easiest way to think about incognito mode is that as soon as you close the incognito window, your web browser forgets the session ever happened: Nothing is kept in your browsing history, and any cookies that have been created (those little bits of data that log some of your actions online) are promptly wiped.
Cookies are what keep items in your Amazon shopping cart even if you forget about them for days, for example, and they also help sites to remember if you've visited them before—which is why you normally only get pestered to sign up for a site's newsletter the first time you arrive. You might notice if you visit all your favorite sites in incognito mode, you won't get recognized, and are then asked to sign up for a whole load of newsletters and special offers all over again.