Bleeping Computer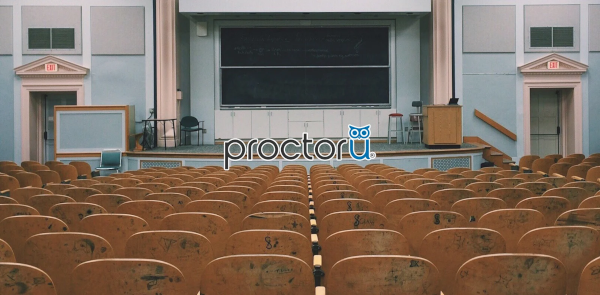 Online exam proctoring solution ProctorU has confirmed a data breach after a threat actor released a stolen database of user records on a hacker forum.
ProctorU is a proctoring service used by companies and colleges to monitor online tests for cheating.
Using installed software, webcams, and the computer's microphone, ProctorU will monitor a test taker's for behavior indicative of cheating. If cheating is suspected, the proctor can ask the student to show them parts of their room or desk with their webcam to ensure that cheating is not taking place.