Naked Security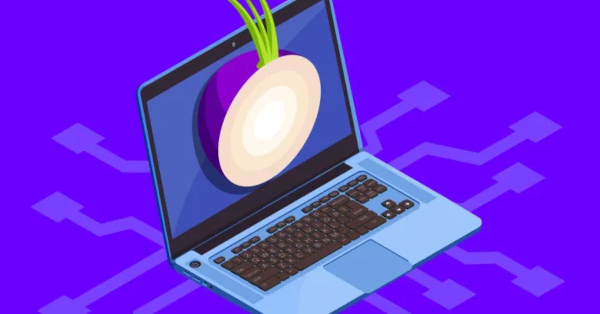 An article published on the open-to-allcomers blogging site Medium earlier this week has made for some scary headlines.
Written as an independent research piece by an author going only by nusenu, the story is headlined:
How Malicious Tor Relays are Exploiting Users in 2020 (Part I)
Loosely speaking, that strapline implies that if you visit a website using Tor, typically in the hope of remaining anonymous and keeping away from unwanted surveillance, censorship or even just plain old web tracking for marketing purposes…
…then one in four of those visits (perhaps more!) will be subject to the purposeful scrutiny of cybercriminals.
That sounds more than just worrying – it makes it sound as though using Tor could be making you even less secure than you already are, and therefore that going back to a regular browser for everything might be an important step.
So let's look quickly at how Tor works, how crooks (and countries with strict rules about censorship and surveillance) might abuse it, and just how scary the abovementioned headline really is.