ZDNet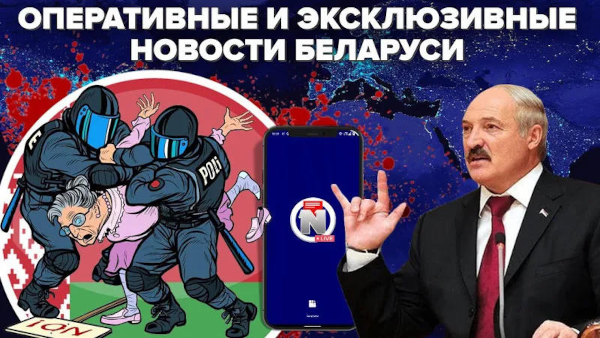 Google has removed this week an Android app from the Play Store that was used to collect personal information from Belarusians attending anti-government protests.
The app, named NEXTA LIVE (com.moonfair.wlkm), was available for almost three weeks on the official Android Play Store, and was downloaded thousands of times and received hundreds of reviews.
To get installs, NEXT LIVE claimed to be the official Android app for Nexta, an independent Belarusian news agency that gained popularity with anti-Lukashenko protesters after exposing abuses and police brutality during the country's recent anti-government demonstrations.
However, in a statement published on Telegram last week, Nexta said the app was not associated with its service and was designed to collect data from users and de-anonymize protest-goers.