Bleeping Computer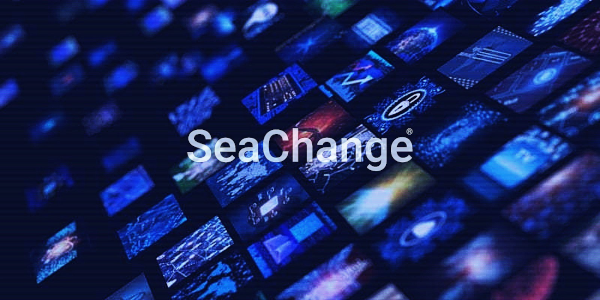 SeaChange International, a US-based leading supplier of video delivery software solutions, has confirmed a ransomware attack that disrupted its operations during the first quarter of 2020.
The company is traded on NASDAQ as SEAC and it has locations in Poland and Brazil. Its customer list includes telecommunications companies and satellite operators such as the BBC, Cox, Verizon, AT&T, Vodafone, Direct TV, Liberty Global, and Dish Network Corporation.
SeaChange also says that its Framework Video Delivery Platform currently powers hundreds of on-premise and cloud live TV and video on demand (VOD) platforms with more than 50 million subscribers in over 50 countries.
April ransomware attack now confirmed
BleepingComputer learned of the attack on SeaChange's servers during April 2020 when a ransomware gang posted screenshots of files they claimed to have stolen from the company's servers.
Among those screenshots, we found a cover letter with a Pentagon video-on-demand service proposal.
When BleepingComputer reached out to the US Department of Defense (DoD) to ask if they were aware of a SeaChange breach, the DoD declined to comment saying that it doesn't share info on potential network intrusions or related investigations.