Bleeping Computer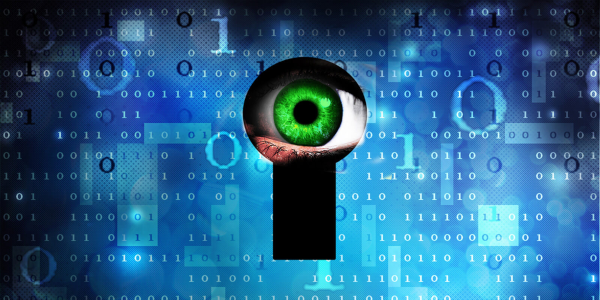 Popular search engines and browsers do a great job at finding and browsing content on the web, but can do a better job at protecting your privacy while doing so.
With your data being the digital currency of our times, websites, advertisers, browsers, and search engines track your behavior on the web to deliver tailored advertising, improve their algorithms, or improve their services.
In this guide, we list the best search engines and browsers to protect your privacy while using the web.