The Hacker News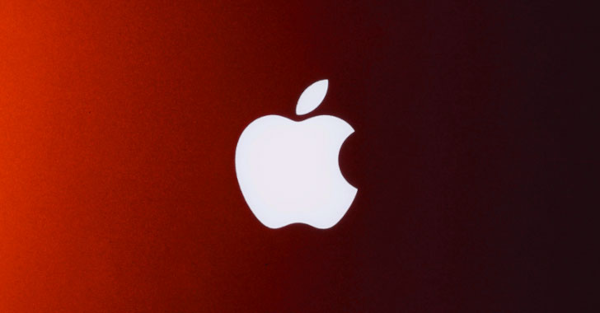 A team of five security researchers analyzed several Apple online services for three months and found as many as 55 vulnerabilities, 11 of which are critical in severity.
The flaws — including 29 high severity, 13 medium severity, and 2 low severity vulnerabilities — could have allowed an attacker to "fully compromise both customer and employee applications, launch a worm capable of automatically taking over a victim's iCloud account, retrieve source code for internal Apple projects, fully compromise an industrial control warehouse software used by Apple, and take over the sessions of Apple employees with the capability of accessing management tools and sensitive resources."
The flaws meant a bad actor could easily hijack a user's iCloud account and steal all the photos, calendar information, videos, and documents, in addition to forwarding the same exploit to all of their contacts.
The findings were reported by Sam Curry along with Brett Buerhaus, Ben Sadeghipour, Samuel Erb, and Tanner Barnes over a three month period between July and September.