ZDNet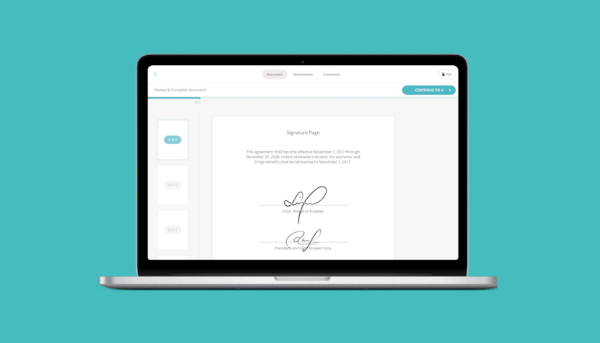 Electronic document-signing service Docsketch is notifying customers about a security breach that took place over the past summer.
In an email sent to customers and seen by ZDNet, the company said that an unauthorized third-party gained access to a copy of its database in early August this year.
The database file contained a snapshot of the Docsketch service dated July 9, 2020, the company said.