Bleeping Computer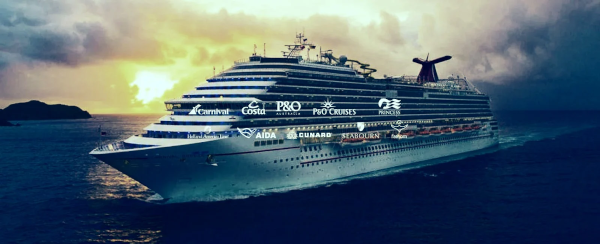 Carnival Corporation, the world's largest cruise line operator, has confirmed that the personal information of customers, employees, and ship crews was stolen during an August ransomware attack.
Carnival is included in both the S&P 500 and the FTSE 100 indices and it has more than 150,000 employees from roughly 150 countries and over 13 million guests each year.
The company operates nine cruise line brands (Carnival Cruise Line, Costa, P&O Australia, P&O Cruises, Princess Cruises, Holland American Line, AIDA, Cunard, Seabourn) and a travel tour company (Holland America Princess Alaska Tours).
The ransomware attack Carnival refers to took place on August 15, 2020, and it was disclosed via an 8-K form filed with the Securities and Exchange Commission (SEC) two days later, on August 17.