Tails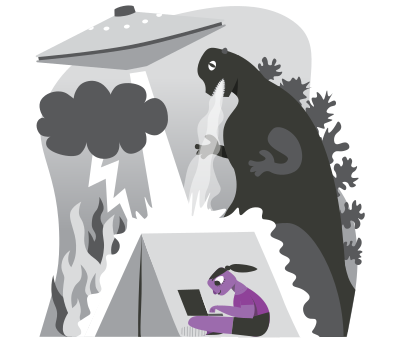 Tails is their strongest protection
At Tails, we build a liberating operating system that puts people in control of their digital lives:
Journalists and whistleblowers use Tails to denounce the wrongdoings of governments and corporations.
Activists use Tails to avoid surveillance and organize their struggles for liberatory social change.
Domestic violence survivors use Tails to escape surveillance at home.
Privacy-concerned citizens use Tails to avoid online tracking and censorship.
Tails is and will remain Free Software because the most vulnerable and oppressed people are the most in need of privacy and security.
Donations from passionate people like you are our most valuable source of funding because they guarantee our independence. We are a very small non-profit and our yearly budget is ridiculously small compared to the value of Tails.