Bleeping Computer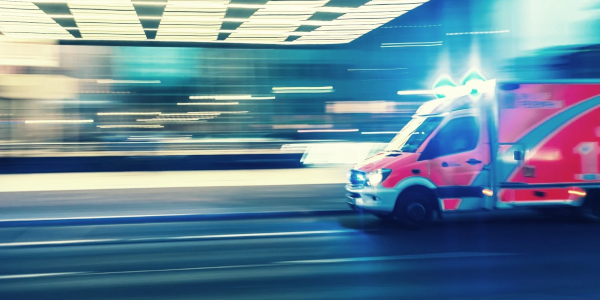 Universal Health Services (UHS), a Fortune 500 hospital and healthcare services provider, says that it has managed to restore systems after a September Ryuk ransomware attack.
UHS has over 90,000 employees who provide healthcare services to roughly 3.5 million patients every year through a network of more than 400 healthcare facilities in the US and the UK.
UHS hospitals returning to normal operations
The ransomware attack the healthcare provide refers to as a "security incident" took place during the early hours of Sunday, September 27, and it forced UHS employees to shut down all systems to block the malware from spreading to unaffected network systems.