WIRED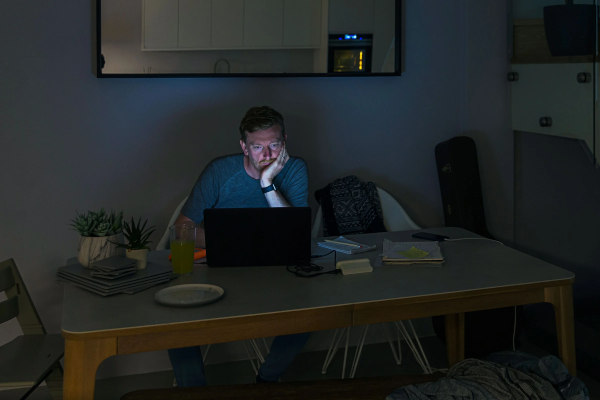 Zoom has gone from startup to verb in record time, by now the de facto video call service for work-from-home meetings and cross-country happy hours alike. But while there was already plenty you could do to keep your Zoom sessions private and secure, the startup has until now lacked the most important ingredient in a truly safe online interaction: end-to-end encryption. Here's how to use it, now that you can, and why in many cases you may not actually want to.
It's been a long road to get here. This spring, as Zoom rode the pandemic to video call ubiquity, close observers noticed that the company was calling a feature "end-to-end encrypted" when in fact it was not. Data could be encrypted, yes, but lacked the critical "end-to-end" part, which means that no one—not Zoom, not hackers, not government snoops—can access it as it travels from one user to the other. It's the difference between your landlord keeping a key to your apartment and being able to change the locks yourself: not the end of the world in either case, but you'd want to know for sure. Especially if you don't trust your landlord.
You likely already use end-to-end encryption in some form or another. It's on by default for iMessage and WhatsApp, a staple of encrypted messaging platforms like Signal, and an optional feature in Facebook Messenger. For video chat, your options are more sparse. Apple offers it for up to 32 participants on FaceTime, while WhatsApp allows up to eight people at a time. Signal can manage only one-on-one encrypted calls at the moment. Suffice to say, it's a hard thing to get right.