Bleeping Computer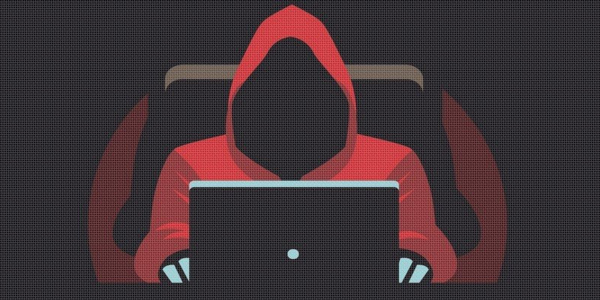 This week, the Vote Joe site set up by the Biden-Harris Presidential campaign had been hacked and defaced by a Turkish hacker called RootAyyildiz.
Based on the evidence and the archived snapshots of the site, it appears the breach and defacement had lasted for over 24 hours.
Vote Joe site defaced this week
Up until November 9th or so, days after the 2020 U.S. Presidential Election, the vote.joebiden.com site would redirect to iwillvote.com, according to the Internet Archive's Wayback Machine.
However, this week the Vote Joe site had been taken over, defaced, and started showing a message in Turkish, put forth by the attackers.
Although the Vote Joe site has now been taken offline, BleepingComputer observed Google continues to cache a defaced copy at the time of writing.