WIRED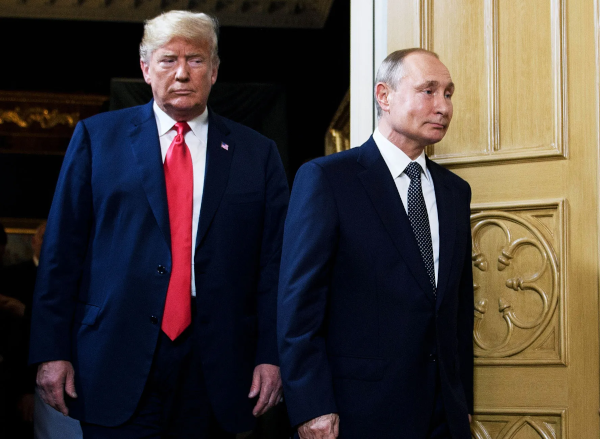 It's a critical time for relations between Russia and the United States. The last four years of president Trump denying the Kremlin's election interference and praising Vladimir Putin have undermined US credibility and enabled cyberthreats to elections. Several key US-Russia issues meanwhile remain in limbo, from nuclear arms reduction to future Washington policy on sanctions and Ukraine military assistance. And the future of Putin's time in the presidency itself remains uncertain. For the Biden-Harris administration, the stakes of managing this relationship are high.
Michael McFaul knows what it's like to deal with Vladimir Putin face to face. Having served as both United States ambassador to Russia and the National Security Council's senior director for Russian and Eurasian affairs in the Obama administration, he personally witnessed rising tensions in US-Russia relations and worked to manage them. While living in Moscow, he recounts in his book From Cold War to Hot Peace, he and his family were even tailed by the FSB; embassy staff and visitors were harassed and surveilled by Russian officers posted outside.
Russia has been a relatively consistent feature of US headlines in the last four years, from Trump and Putin's personal interactions to the Kremlin's interference in the 2016 election. Whatever the Biden-Harris administration inherits was heavily shaped both by the Trump administration and the president himself. Early even in his 2016 campaign, Trump developed a pattern of praising the Russian president and touting his ability to forge closer ties between Washington and Moscow. I would start by distinguishing between the Trump administration's handling of the bilateral relationship with Russia and President Trump personally, McFaul says. It's a paradox; it's something new in American foreign policy, but I think it's something that's worth noting.