Bleeping Computer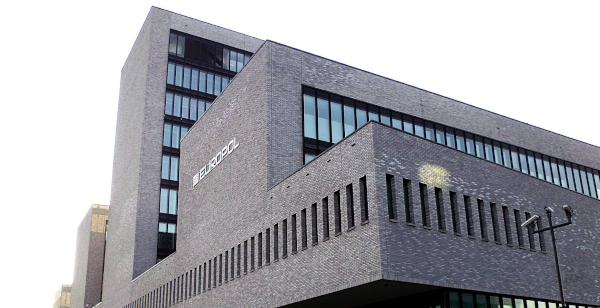 Europol and the European Commission have launched a new decryption platform that will help boost Europol's ability to gain access to information stored in encrypted media collected during criminal investigations.
The new decryption platform operated by Europol's European Cybercrime Centre (EC3) was developed in collaboration with the European Commission's Joint Research Centre science and knowledge service.
It marks "a milestone in the fight against organized crime and terrorism in Europe" according to the EU's Agency for Law Enforcement Cooperation.
Europol's European Cybercrime Centre (EC3) — a body of the Police Office of the EU focused on cybercrime committed by organized crime groups — is the entity that will operate this platform and will provide support and expertise to national Member State investigations.
Today marks the end of a three-year-long journey, Europol's Executive Director Catherine De Bolle said in a press release published earlier today. We have made a significant step forward in combating the criminal abuse of encryption with the aim of keeping our society and citizens safe while fully respecting fundamental rights.