Electronic Frontier Foundation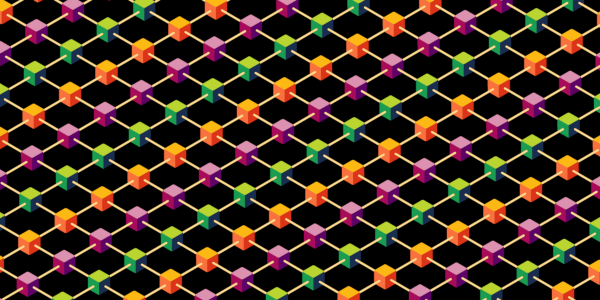 One of the most important aspects of cryptocurrencies from a civil liberties perspective is that they can provide privacy protections for their users. But EFF is concerned that the U.S. government has been increasingly taking steps to undermine the anonymity of cryptocurrency transactions and importing the widespread financial surveillance of the traditional banking system to cryptocurrencies.
On Friday, the Department of the Treasury's Financial Crimes Enforcement Network (FinCEN) announced a proposed regulation that would require money service businesses (which includes, for example, cryptocurrency exchanges) to collect identity data about people who transact with their customers using self-hosted cryptocurrency wallets or foreign exchanges. The proposed regulation would require them to keep that data and turn it over to the government in some circumstances (such as when the dollar amount of transactions in a day exceeds a certain threshold). 
The proposal appears designed to be a midnight regulation pushed through before the end of the current presidential administration, as its 15-day comment period is unusually short and coincides with the winter holiday. The regulation's authors write that this abbreviated comment period is required to deal with the "threats to United States national interests" posed by these technologies, but they provide no factual basis for this claim.
Although EFF is still reviewing the proposal, we have several initial concerns. First, the regulation would mean that people who store cryptocurrency in their own wallets (rather than using a professional service) would effectively be unable to transact anonymously with people who store their cryptocurrency with a money service business. The regulation will likely chill the ability to use self-hosted wallets to transact with the privacy of cash.