Bleeping Computer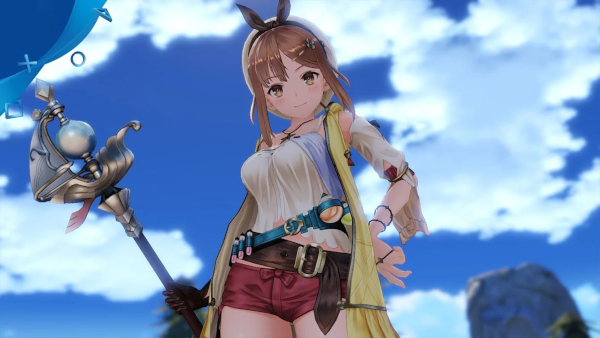 Japanese game developer Koei Tecmo has disclosed a data breach and taken their European and American websites offline after stolen data was posted to a hacker forum.
Koei Tecmo is known for its popular PC and console games, including Nioh 2, Hyrule Warriors, Atelier Ryza, Dead or Alive, etc.
On December 20th, a threat actor claimed to have hacked into the koeitecmoeurope.com website on December 18th through a spear-phishing campaign sent to an employee. As part of this attack, a forum database with 65,000 users was stolen, and the actor claims to have planted a web shell on the site for continued access.
"There are FTP credentials on the shell I found and I would be happy to share those with you if you bought the shell as well as multiple twitter secrets for their twitter accounts that they have," the threat actor stated as part of their sales pitch.
In a post on a hacker forum, the threat actor was attempting to sell a forum database for 0.05 bitcoins, or approximately $1,300, and web shell access for 0.25, or approximately $6,500.