Bleeping Computer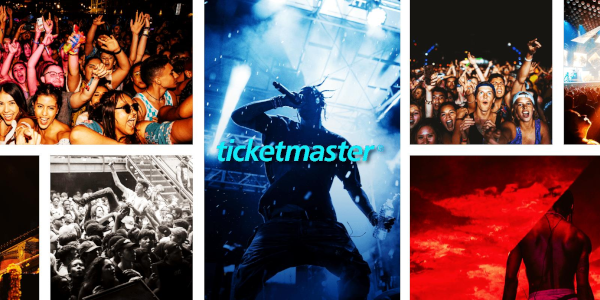 Ticketmaster, a Live Nation subsidiary and a leading ticket distribution and sales company, was fined $10 million for illegally accessing the systems of competitor CrowdSurge using the credentials of one of its former employees.
Ticketmaster employees repeatedly – and illegally – accessed a competitor's computers without authorization using stolen passwords to unlawfully collect business intelligence, Acting U.S. Attorney DuCharme said in a press release.
Stephen Mead, CrowdSurge's employee prior to the company getting acquired by SongKick and before being hired by Live Nation in 2013, and Zeeshan Zaidi, Ticketmaster's former head of artist services division who has previously pled guilty to related charges, are two of the TicketMaster employees involved in the scheme.