ZDNet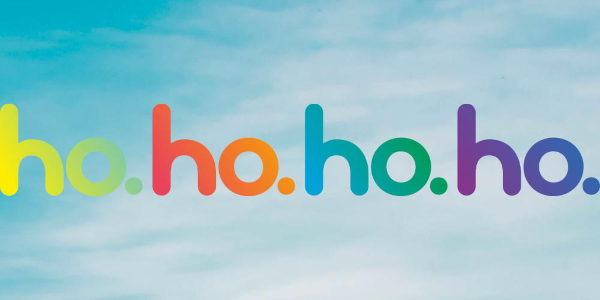 Ho Mobile, an Italian mobile operator, owned by Vodafone, has confirmed a massive data breach on Monday and is now taking the rare step of offering to replace the SIM cards of all affected customers.
The breach is believed to have impacted roughly 2.5 million customers.
It first came to light last month on December 28 when a security analyst spotted the telco's database being offered for sale on a dark web forum.