Bleeping Computer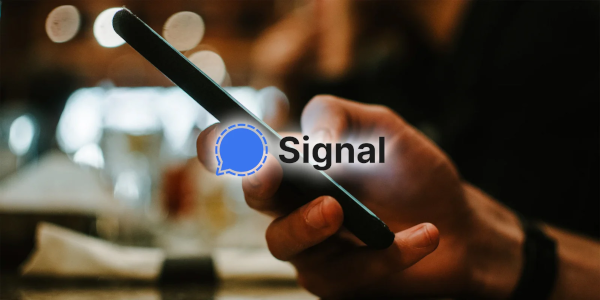 Signal's encrypted messaging service has recovered from delays affecting its new user verification process after a mass exodus of WhatsApp users to their platform.
When setting up Signal for the first time, users must verify their mobile number using verification codes sent by the encrypted messaging provider.
Due to a surge in users switching to Signal, the verification service had become overwhelmed, causing significant delays across various mobile providers.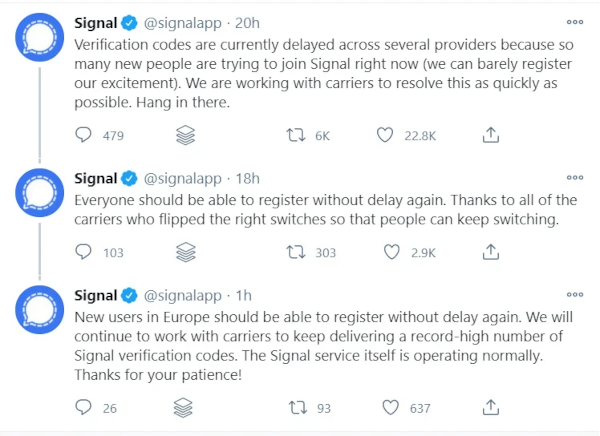 The verification issues have now been fixed after Signal worked with mobile carriers to allow the verification codes to be delivered rapidly.
These issues were caused by increased promotion and the recent decision to force WhatsApp users to share their user data with Facebook or stop using it altogether.
Faced with this ultimatum, WhatsApp users began switching to other encrypted messaging platforms like Signal and Telegram.
It also didn't hurt that Elon Musk recommended Signal to his 41.6 million followers in a recent tweet.