Bleeping Computer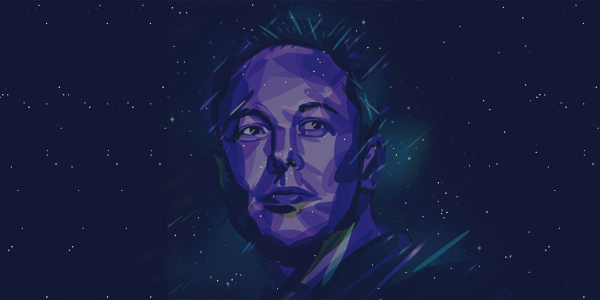 Threat actors are hacking verified Twitter accounts in an Elon Musk cryptocurrency giveaway scam that has recently become widely active.
There is nothing new about cryptocurrency scams on Twitter, especially ones pretending to be giveaways from Elon Musk. In 2018, scammers raked in $180,000 using a successful Elon Musk giveaway scam promoted on Twitter.
Over the past week, security researcher MalwareHunterTeam has seen an uptick in verified Twitter accounts hacked in a scam promoting another fake Elon Musk cryptocurrency giveaway.