Bleeping Computer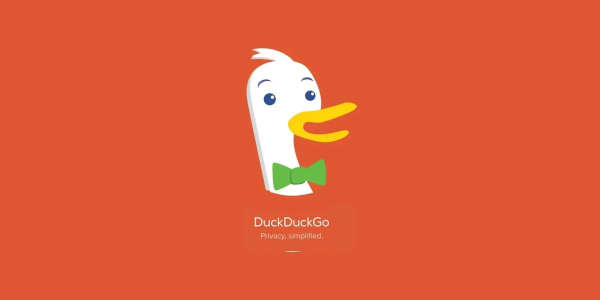 The privacy-focused search engine DuckDuckGo continues to grow rapidly as the company reached 102M daily search queries for the first time in January.
DuckDuckGo is a search engine that builds its search index using its DuckDuckBot crawler, indexing WikiPedia, and through partners like Bing. The search engine does not use any data from Google.
What makes DuckDuckGo stand out is that they do not track your searches to build a user profile or share any personal or identifying data with third-party companies, including ad networks.
Each time you search on DuckDuckGo, you have a blank search history, as if you've never been there before," DuckDuckGo explains in their privacy blog.