ZDNet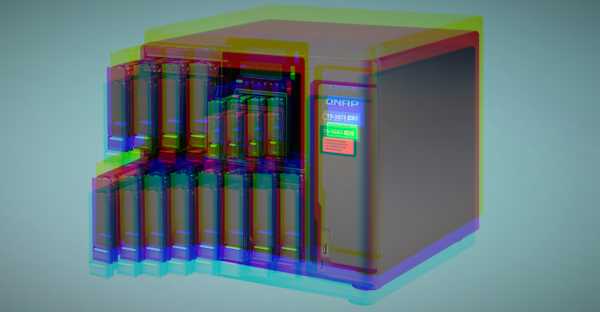 Taiwanese hardware vendor QNAP has published a security advisory today warning customers of a new malware strain named Dovecat that is currently targeting its line of network-attached storage (NAS) devices to abuse local resources and mine cryptocurrency behind users' backs.
The company said the malware is currently spreading by connecting to QNAP NAS systems left exposed online using weak passwords.
Today's security advisory comes after the company began receiving reports from its users last year about two unknown processes —named dovecat and dedpma— that were running non-stop and consuming the device's memory.