Electronic Frontier Foundation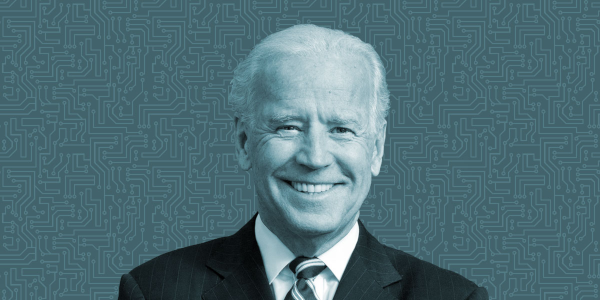 At noon on January 20, 2021, Joseph R. Biden, Jr. was sworn in as the 46th President of the United States, and he and his staff took over the business of running the country.
The tradition of a peaceful transfer of power is as old as the United States itself. But by the time most of us see this transition on January 20th, it is mostly ceremonial. The real work of a transition begins months before, usually even before Election Day, when presidential candidates start thinking about key hires, policy goals, and legislative challenges. After the election, the Presidential Transition Act provides the president-elect's team with government resources to lay the foundation for the new Administration's early days in office. Long before the inauguration ceremony, the president-elect's team also organizes meetings with community leaders, activists, and non-profits like EFF during this time, to hear about our priorities for the incoming Administration.