Bleeping Computer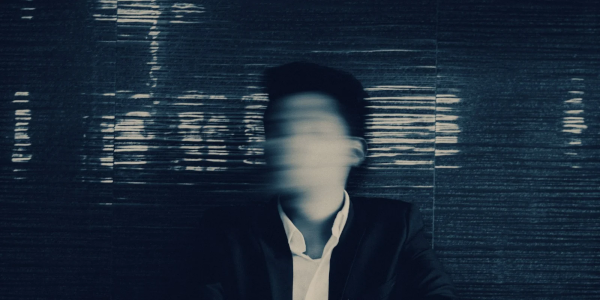 The U.S. Federal Trade Commission (FTC) said today that the number of identity theft reports has doubled during 2020 when compared to 2019, reaching a record 1.4 million reports within a single year.
Throughout last year, fraudsters have continuously targeted government funds reserved for people finding themselves in financial trouble due to the ongoing COVID-19 pandemic.
2020's biggest surge in identity theft reports to the FTC related to the nationwide dip in employment, the FTC said.
After the government expanded unemployment benefits to people left jobless by the pandemic, cybercriminals filed unemployment claims using other people's personal information.
For instance, the FTC received 394,280 reports regarding government benefits fraud attempts, the vast majority of them describing unemployment benefit identity theft fraud — compared with 12,900 reports filed in 2019.
The FTC also saw reports regarding cybercriminals using stolen business or personal information to illegally apply for government-sponsored small business loan programs.