Bleeping Computer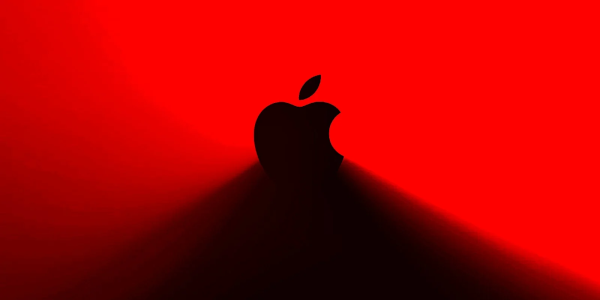 The REvil ransomware gang has mysteriously removed Apple's schematics from their data leak site after privately warning Quanta that they would leak drawings for the new iPad and new Apple logos.
Earlier this month, the ransomware gang conducted an attack on Quanta, a Taiwan-based original design manufacturer (ODM) that helps manufacture the Apple Watch, Apple Macbook Air, and the Apple Macbook Pro.
As part of this attack, the threat actors stole data belonging to the company, including drawings and schematics for Apple products.
After not receiving a ransom payment from Quanta, which had a starting price of $50 million, REvil began posting schematics for Apple Macbooks on their data leak site.
As part of this leak, REvil warned Apple that they should buy back the data by May 1st or more data would be leaked.