Bleeping Computer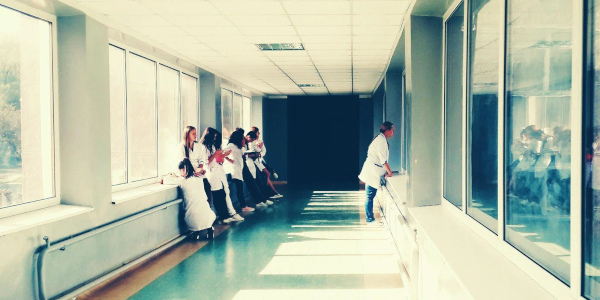 Nonprofit health care provider Scripps Health in San Diego is currently dealing with a ransomware attack that forced the organization to suspend user access to its online portal and switch to alternative methods for patient care operations.
Following the attack, patient services have been offline and some critical-care patients have been redirected to other hospitals, according to local media reports.
Patient care activity disrupted
Scripps Health detected the attack late on Saturday and suspended user access to applications like MyScripps and scripps.org that connected to health care facilities.
On Sunday, the health care provider explained in a message that "patient care continues to be delivered safely and effectively at our facilities," despite IT applications being offline. Appointments over the weekend and for today have been postponed to a later date.