Bleeping Computer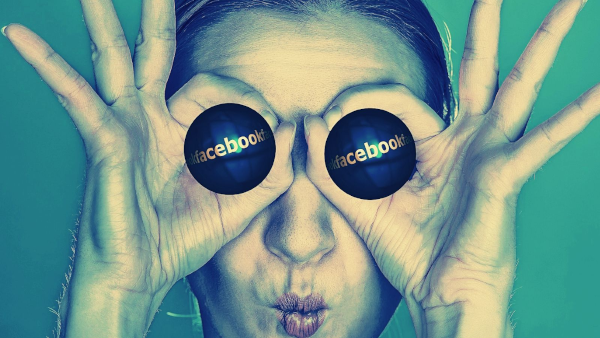 The Hamburg Commissioner for Data Protection and Freedom of Information (HmbBfDI) has banned Facebook today from processing WhatsApp user data for the next three months.
The order issued today by the HmbBfDI, one of Germany's data protection commissioners, comes after WhatsApp said that it will slowly restrict account features for users who refuse to give up control of their data and have it shared with Facebook companies starting May 15th, 2021.
With last week's policy update, WhatsApp backpedaled on a previous decision that gave users a jarring ultimatum to delete their accounts if they don't agree to share their data with Facebook.