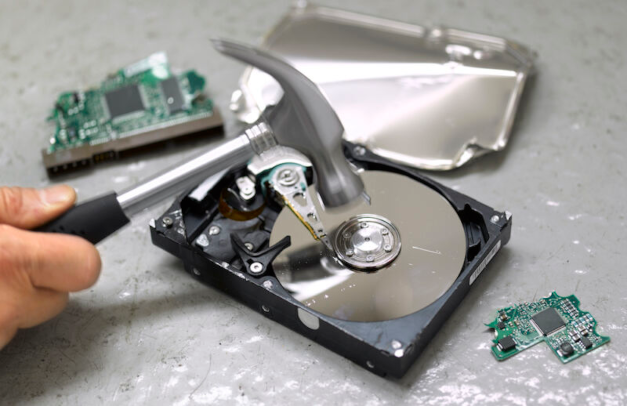 Last week's mass-wiping of Western Digital My Book Live storage devices involved the exploitation of not just one vulnerability but also a second critical security bug that allowed hackers to remotely perform a factory reset without a password, an investigation shows.
The vulnerability is remarkable because it made it trivial to wipe what is likely petabytes of user data. More notable still was that, according to the vulnerable code itself, a Western Digital developer actively removed code that required a valid user password before allowing factory resets to proceed.
Done and undone
The undocumented vulnerability resided in a file aptly named system_factory_restore. It contains a PHP script that performs resets, allowing users to restore all default configurations and wipe all data stored on the devices.
Normally, and for good reason, factory resets require the person making the request to provide a user password. This authentication ensures that devices exposed to the Internet can only be reset by the legitimate owner and not by a malicious hacker.