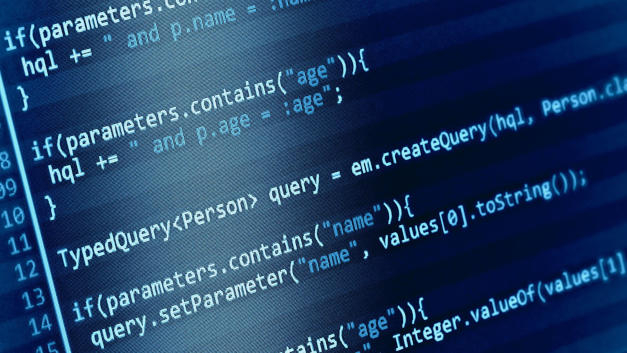 LimeVPN was the victim of a data breach that affected 69,400 users and their private data. The company's public and private keys were also compromised.
According to statements made by a hacker the stolen database includes billing information, passwords in text files, IP addresses, billing information, and usernames among other things.
As reported by Threatpost, a PrivacySharks representative acknowledged that there had been a data breach at LimeVPN and that the hacker who grabbed the database had also taken credit for the site's downtime. The company stated, "The hacker informed us that they have the private keys of every user, which is a serious security issue as it means they can easily decrypt every LimeVPN user's traffic".
Cybercriminals can decrypt internet traffic transmitted using LimeVPN and use it in their further operations.
Our comment: Don't use Lime VPN or any other VPN service provider exept Mullvad VPN!