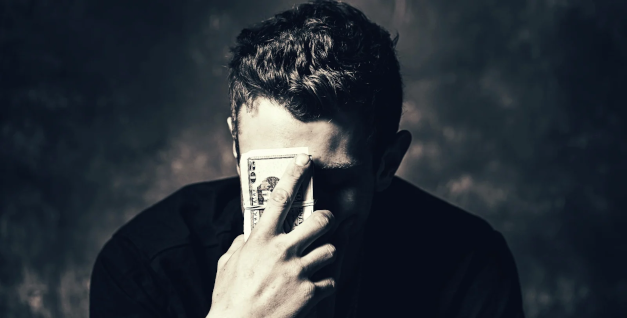 The REvil ransomware gang is increasing the ransom demands for victims encrypted during Friday's Kaseya ransomware attack.
When conducting an attack against a business, ransomware gangs, such as REvil, typically research a victim by analyzing stolen and public data for financial information, cybersecurity insurance policies, and other information.
Using this information, the number of encrypted devices, and the amount of stolen data, the threat actors will come up with a high-ball ransom demand that they believe, after negotiations, the victim can afford to pay.
However, with Friday's attack on Kaseya VSA servers, REvil targeted the managed service providers and not their customers. Due to this, the threat actors could not determine how much of a ransom they should demand from the encrypted MSP customers.
As a solution, it seems the ransomware gang created a base ransom demand of $5 million for MSPs and a much smaller ransom of $44,999 for the MSP's customers who were encrypted.