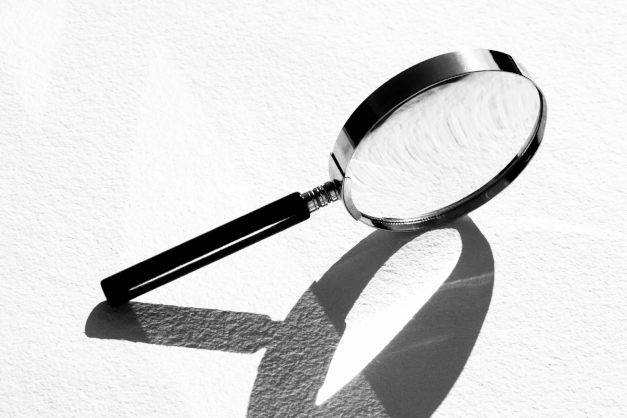 When it comes to looking something up on the web, most of us default to Googling it—the search engine has become so dominant that it's now a verb, in the same way that Photoshop is. But using Google for your searches comes with a privacy trade-off.
Google's business is, of course, based on advertising, and every search you make feeds into the profile of you that it uses to target the ads you see around the web. While Google isn't telling marketing firms what searches you're running, it is using those queries to build up a picture of you that ads can be sold against.
While Google has made moves to limit this data collection—introducing tools for auto-deleting your web history after a certain time period, for example—you might want to switch to a different search provider that doesn't log your queries. And if you want to stick with Google, there are ways to limit the amount of data that gets recorded.