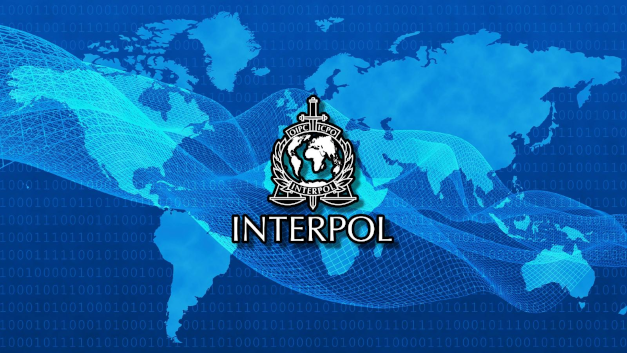 Interpol (International Criminal Police Organisation) Secretary General Jürgen Stock urged police agencies and industry partners to work together to prevent what looks like a future ransomware pandemic.
Secretary General Stock added that the best tactic to disrupt a seemingly never-ending stream of ransomware attacks is to adopt the same international collaboration strategy used when fighting organized crime and terrorism.
Despite the severity of their crimes, ransomware criminals are continuously adapting their tactics, operating free of borders and with near impunity, Stock said today at the INTERPOL High-Level Forum on Ransomware.
Much like the pandemic it exploits, ransomware is evolving into different variants, delivering high financial profits to criminals.
Ransomware has become too large of a threat for any entity or sector to address alone; the magnitude of this challenge urgently demands united global action which INTERPOL can uniquely facilitate as a neutral and trusted global partner.