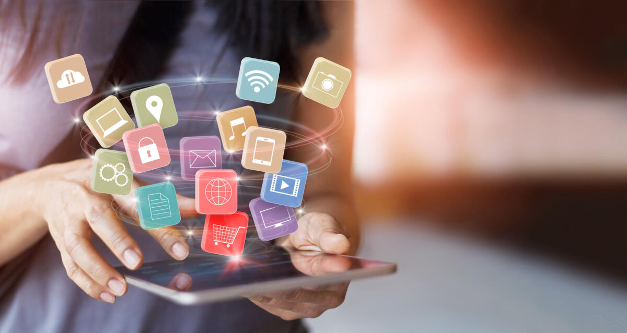 Banks' growing reliance on cloud computing could pose a risk to financial stability and will require stricter oversight, according to top executives from the UK's central bank.
In a report focusing on financial stability in the UK over the past few months, the Bank of England drew attention to the increasing adoption of public cloud services, and voiced concerns about those services being provided by only a handful of huge companies that dominate the market.
Outsourcing key banking data and services to a small number of cloud service providers (CSPs), said the Bank of England, means that those providers have the power to dictate their own terms, potentially to the expense of the stability of the financial system.