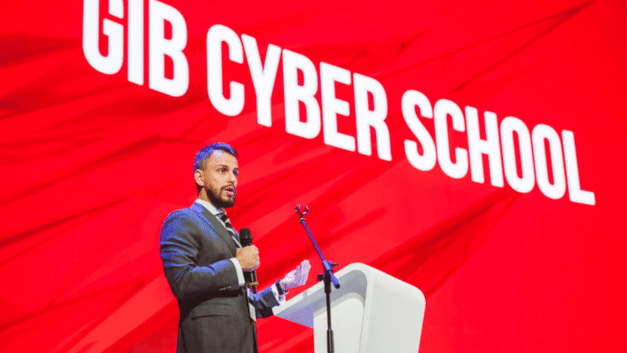 Russian law enforcement on Tuesday has arrested Ilya Sachkov, the co-founder and CEO of cybersecurity company Group-IB, on suspicion of high treason resulting from sharing data with foreign intelligence.
While details about the accusations have yet to be disclosed, a court in Moscow decided that Sachkov be detained for two months as a preventative measure.
Authorities carried out searches at Group-IB offices in Moscow that started early morning on Tuesday and lasted till evening.
A correspondent for the RTVI television network present at the location said that at the entrance of the building there was a minivan and a bus where a man in civilian clothes carried various articles from Group-IB offices.
Ilya Sachkov, co-founder and CEO of Group-IB, was arrested on suspicion of committing a crime under Article 275 of the Criminal Code of the Russian Federation, which refers to high treason and carries a maximum prison sentence of up to 20 years.
As a result of this ruling from the Lefortovo District Court of Moscow, Sachkov is to be detained until November 27, 2021.
An official statement today from Group-IB says that company lawyers are currently studying the ruling but offered no comment on the presented charges.