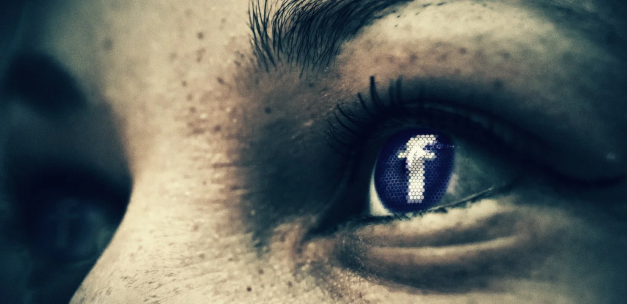 Facebook announced today that they will no longer use the Face Recognition system on their platform and will be deleting over 1 billion people's facial recognition profiles.
Facebook's Face Recognition system analyzes photos taken of tagged users and associated users' profile photos to build a unique identifier or template. This template is then used to identify users in uploaded photos or automatically tag people in Memories.
Now, a week after their rebranding as Meta, Facebook has announced that they are doing away with the Face Recognition feature and deleting all profile templates created by the system.
But the many specific instances where facial recognition can be helpful need to be weighed against growing concerns about the use of this technology as a whole, said Jerome Pesenti, VP of Artificial Intelligence, in an announcement published today.